In Galatians 5:13-14 we read "You, my brothers and sisters, were called to be free. But do not use your freedom to indulge the flesh[a]; rather, serve one another humbly in love. For the entire law is fulfilled in keeping this one command: "Love your neighbor as yourself."
To love and serve our neighbors, this command is as crucial today as it has ever been. However, with the ongoing struggles of a global pandemic, our traditional service trips and many of our service projects have been put on hold.
Below, we are sharing some of our favorite ways to continue having a mission trip experience, while staying at home or in your community. These are great mission opportunities for individuals or your next youth group community service project.
Serve in Your Church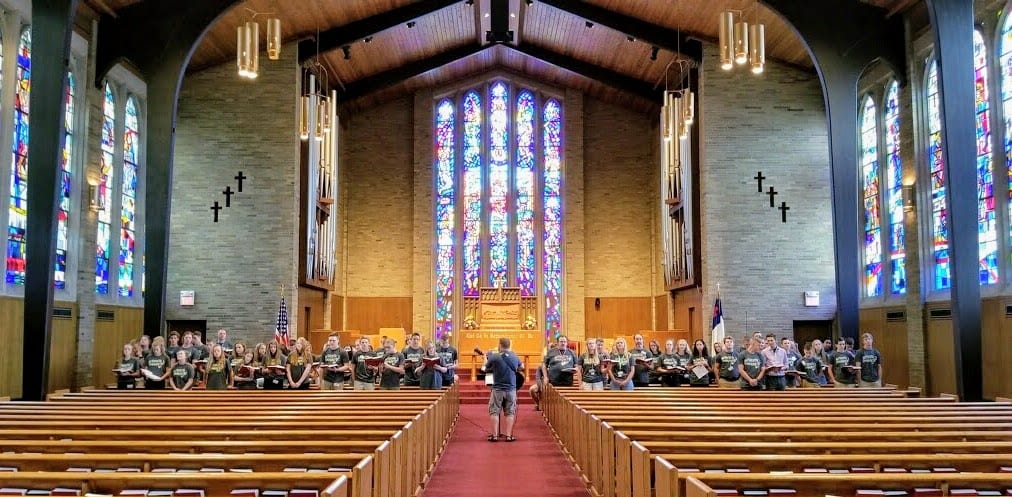 1. Call or visit congregation members
Talk to your pastors or elders and get a list of congregation members who could use a little company. This is also a great way to encourage your students to get to know the older members of your congregation.
2. Write cards/notes to older individuals
Everyone likes to get mail! Write to the older members of your congregation or find a nursing home that you can bless with some handwritten notes!
3. Run a class or book club
Find something you or your students are interested in and start a small group about it! Maybe there is a book you are all interested in or a topic that you can focus a scripture study around.
4. Help with cleaning or gardening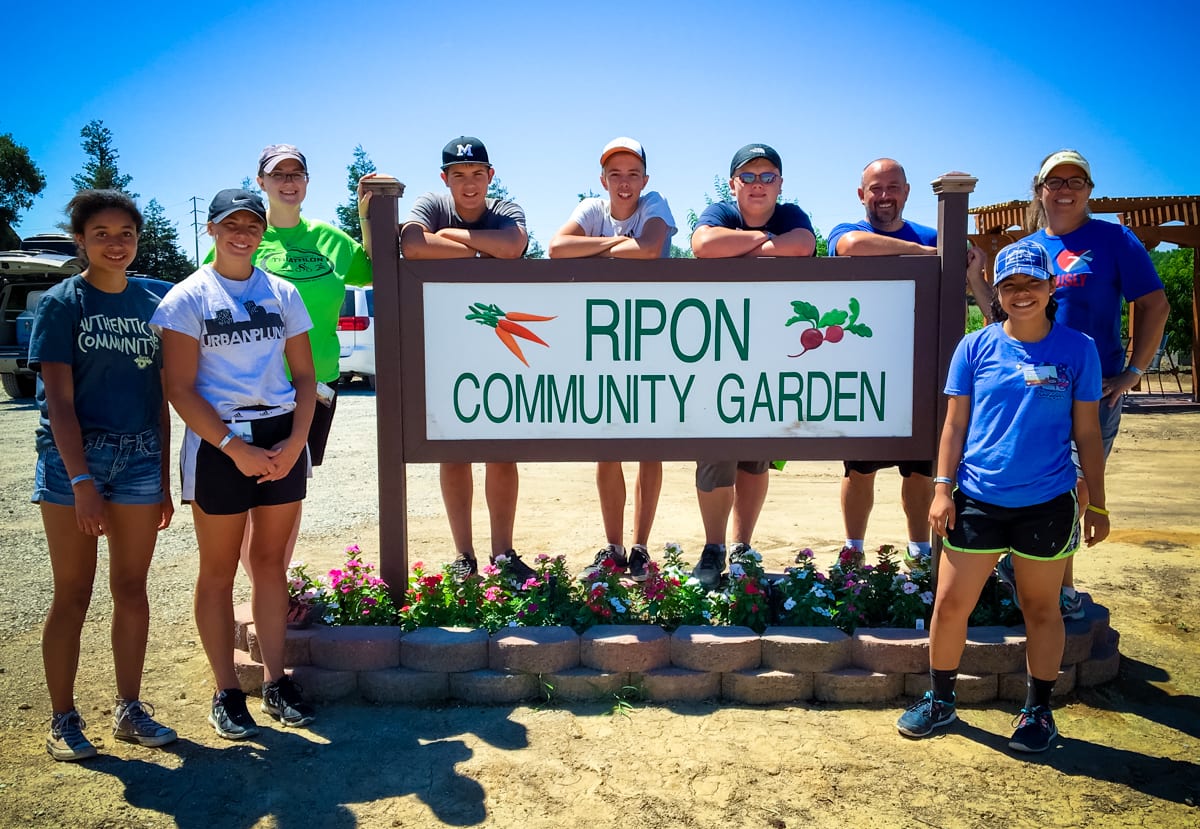 Churches are big spaces and it's not uncommon to have a few spaces that don't get cleaned very often. Cleaning and gardening are easy school student service project ideas.
Serve in Your Community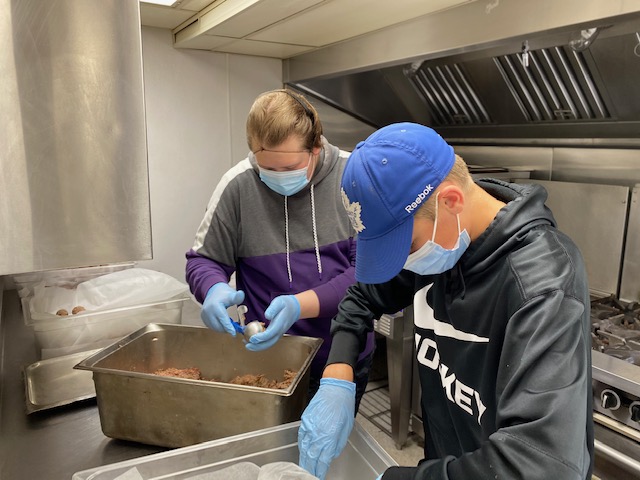 5. Help your neighbors with home projects
Take this opportunity to partner with your community and get to know your neighbors a little better, and offer to lend a hand while you're at it.
6. Clean out your closet
There are a lot of organizations that would love donations of gently used goods.
7. Reconnect with friends near and far
Phone calls, letters, or even a simple text message can brighten up a day. Take this opportunity to reach out and reconnect. Maybe offer a listening ear to someone who you know is struggling.
8. Share something you love
Do you love hiking, biking, gardening, painting, photography, board games, or really any other hobby? Start a group to participate in these things together! You could even look around your congregation or community for people in mentorship networks who may do these things professionally. Ask if they would willing teach a class about the topic and be part of a social service program.
Serve in Your Home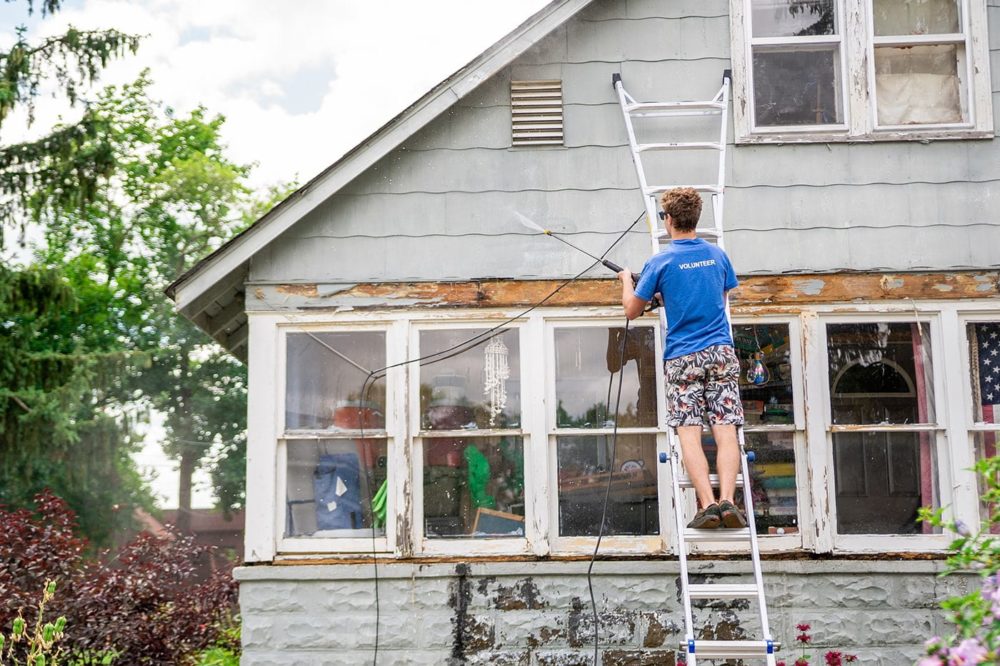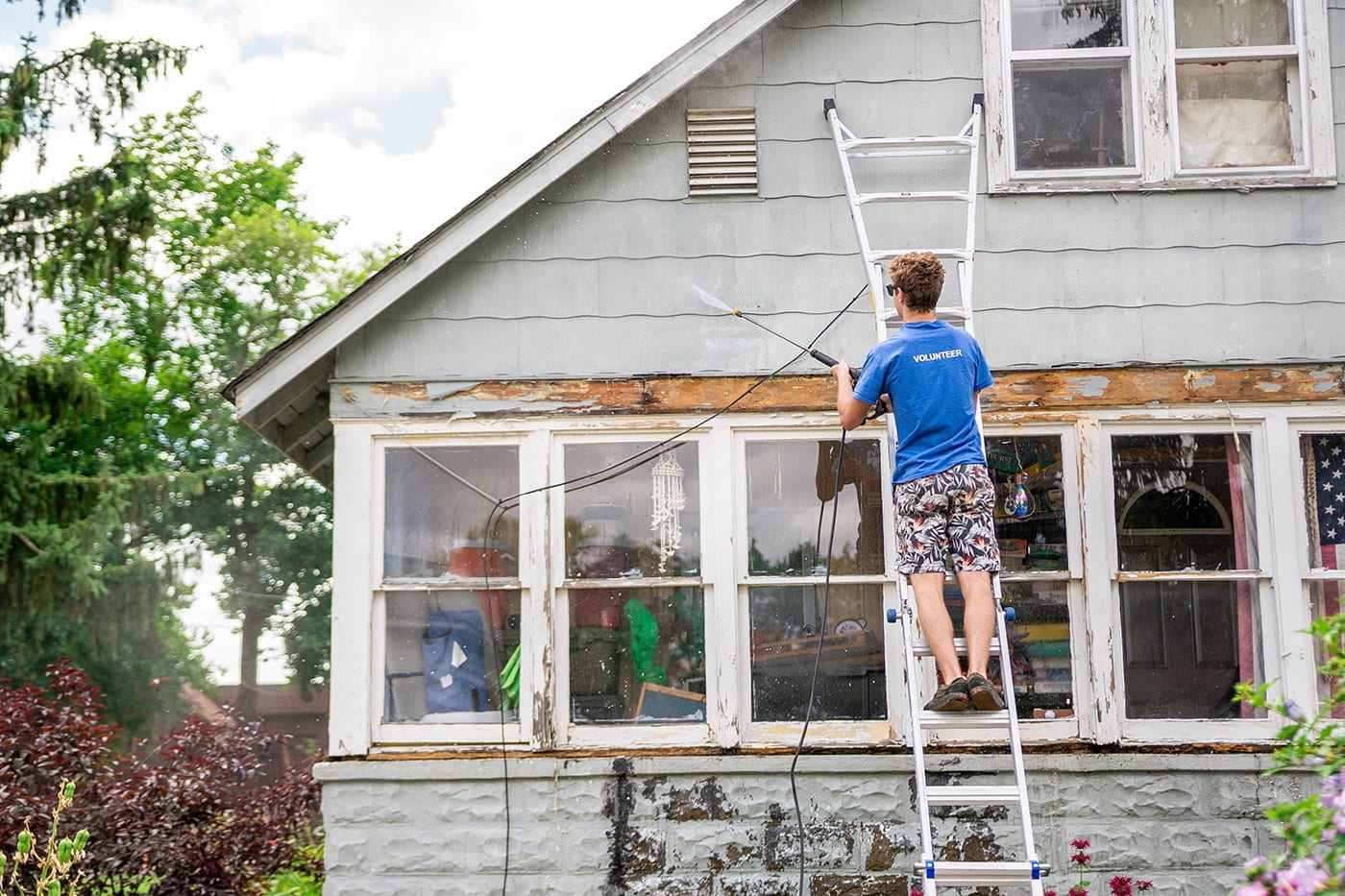 9. Help with extra chores
Take the extra step to do a chore that isn't usually your responsibility. This is a simple way that you can serve at home.
10. Help a sibling with their homework or spend some time doing something they like doing
A great way for students to see service on many levels encourages them to look for ways to serve their parents and siblings differently.
11. Collect your family stories
Ask your parents, grandparents, aunts, and uncles about the history of your family and document the stories in a fun way. This is a great way to learn about your personal history and connect with your family in a new way.
12. Pray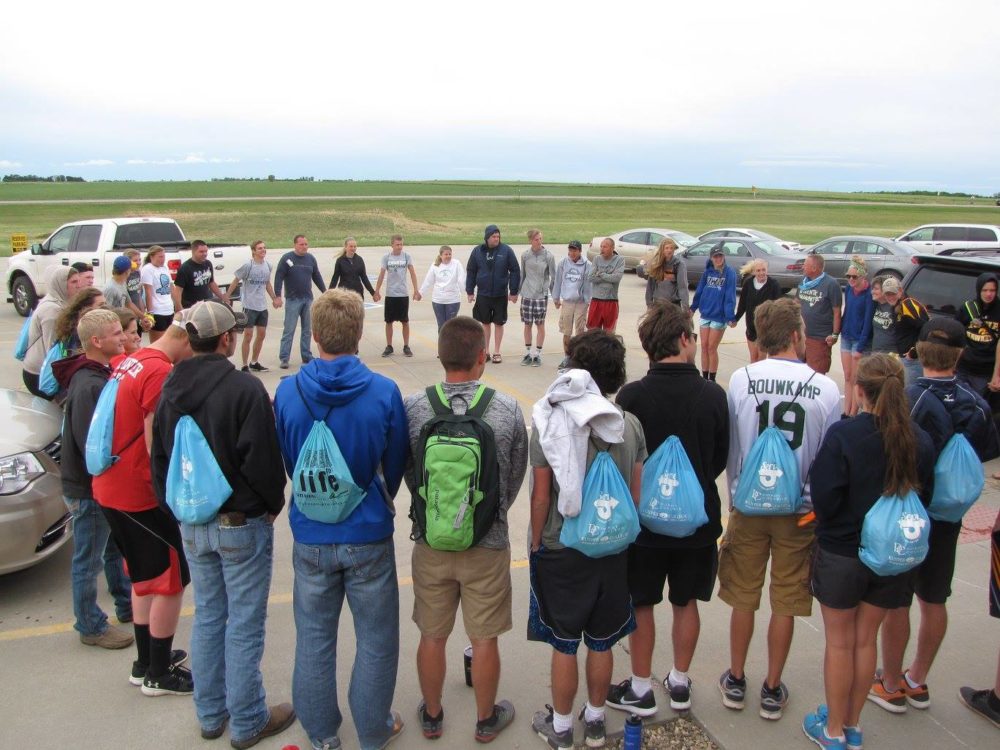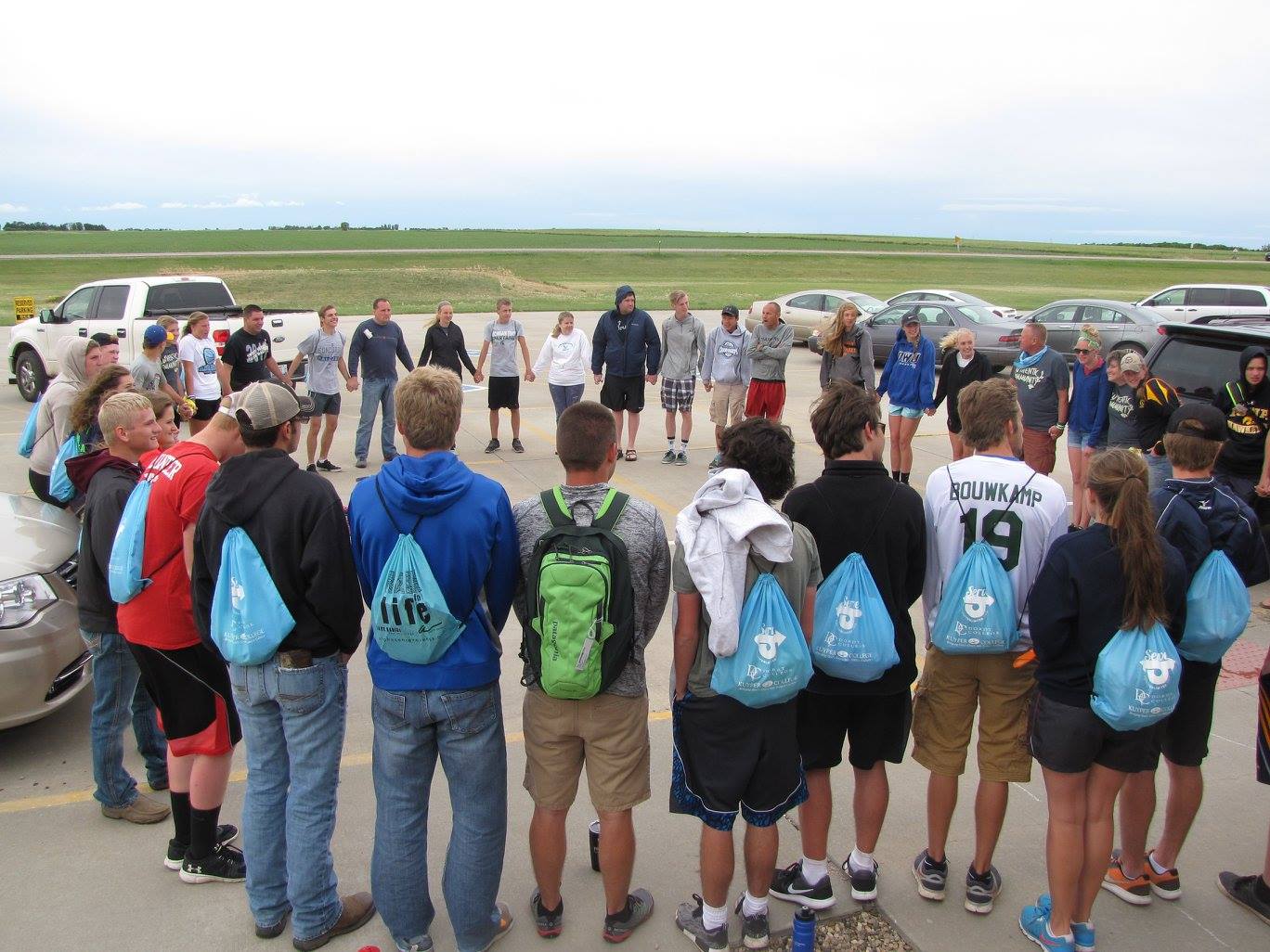 We know that prayer is powerful and that praying for our churches, communities, and families can be an act of service.
Acts of Service are All Around Us
Service opportunities are all around us, we just need to be creative when looking for new ideas.
Interested in a more intentional service event for your church this summer? Check out the ThereforeGo Ministries SERVE@Home kits. Filled with service project ideas, t-shirts, curriculum, and pre-recorded encouraging messages, it's everything you need to bring a service trip to your backyard. Each kit provides enough supplies for 10 students and 2 adult leaders. Learn more at thereforego.com/servehome.