The following is a post written by Eric Woods on EricDWoods.com.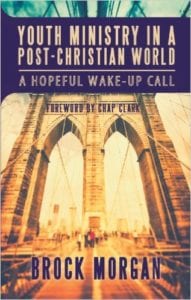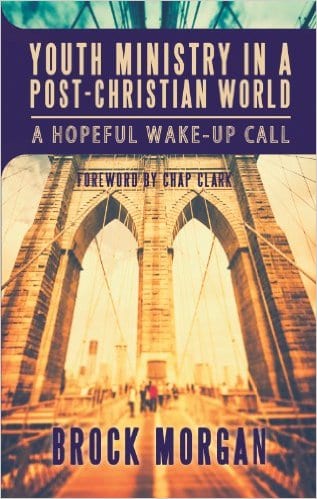 I finished this book on an 8-hour drive, alone in the car. And although it was my Kindle reading out loud to me with its robotic, text-to-speech voice, I felt as if Brock himself was in the seat next to me, telling his own story. And that's what this book is: it's Brock's own story. It's how he came to the realization that youth ministry today had to look different than it did twenty years ago.
This is, without a doubt the best book on youth ministry I've read in over a decade.
And, while this is not a how-to manual for ministry in this new world, you simply can't read this book without stopping to rethink your own approach to the students you love and serve. In fact, I think that's his goal. He says, "The world needs great youth workers who will teach students how to think, not spoon-feed them what to think." And so he models it for us in the pages of this book, not so much telling us what to do in response, but inviting us to rethink it together.
One warning: if you're still like the guy Brock heard on the radio who said, "When I was a youth pastor in the '80s, we just taught the Bible and that was enough," this book may offend you. And that just might be a good thing.