You can play an important role in reaching this generation of youth with the life-giving message of Jesus Christ.
In 2022, ThereforeGo…
Had 13 churches host SERVE sites this past summer
Had 53 churches attend SERVE sites this past summer across North America
Created multiple training videos and youth group curriculum for youth pastors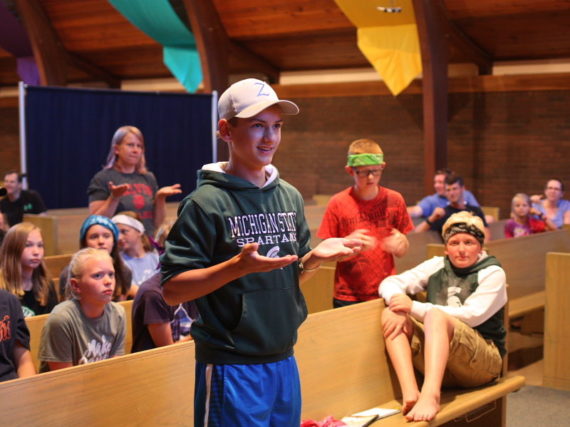 Your gift will create the space for students to…
Enter into a relationship with Jesus Christ
Spend time reading the Bible
Worship God through singing
See a broken world in need of Jesus
Use their talents and energy to serve others in the name of Jesus
See how a local church vibrantly reflects the love of Jesus in its community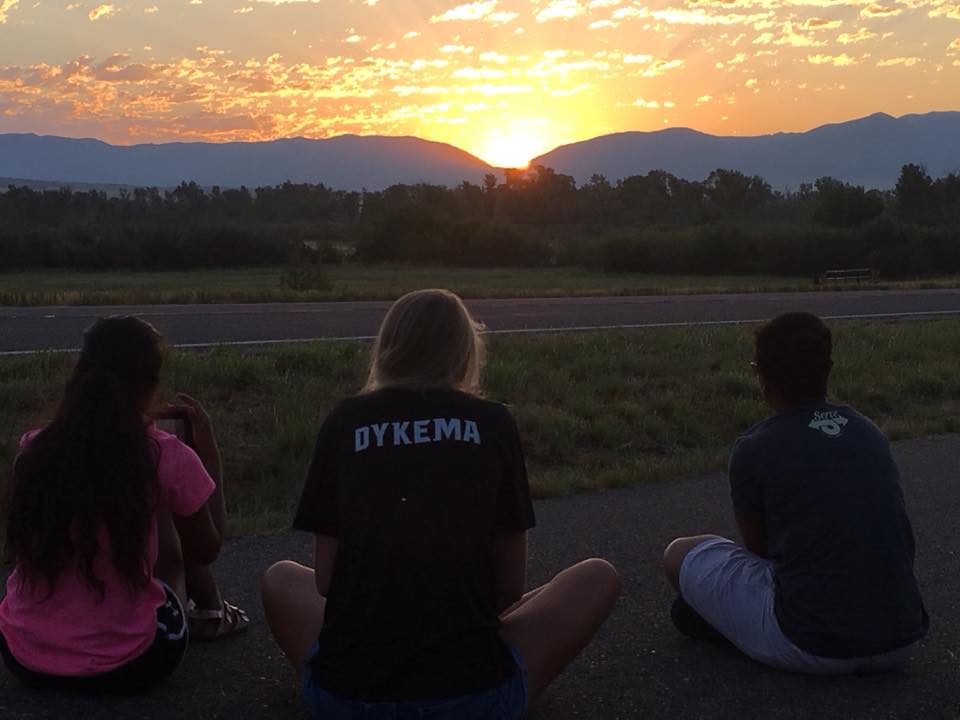 Gallatin Valley Sunrises are hard to beat
At ThereforeGo, we have a passion to be an authentic, church-assisting ministry through which students are making life-long decisions for Christ!
All donations are tax deductible.
If you have any questions or concerns, feel free to contact us and we'll be happy to help!
ThereforeGo Ministries is a Member of the Evangelical Council for Financial Accountability (ECFA) in the United States, an Associate Member of the Canadian Council of Christian Charities (CCCC) in Canada, and an Associate Member of Mission Excellence.
Checks can be mailed to:
USA:
ThereforeGo Ministries
1333 Alger Street SE
Grand Rapids, MI 49507
(616) 241-5616
Canada:
ThereforeGo Ministries
261 Woodall Way
Woodstock, ON N4T 0K9
Donate online by credit card
Thank you for your gift! To donate by credit card, please use the form below. Or, if you'd prefer, mail us a check to the above address.