Upcoming Events
Sign up today for these events.
---
Past Events
We hope you enjoyed these previous events from ThereforeGo!
Did you miss these events? You can still watch them. If you would like to replay any of the events, please use the forms below.
Not Done Yet with Beth Seversen
"Nones" claim no religion. "Dones" have become disillusioned and left the church. Research shows many young adults are landing in one of these camps. But that's not the end of the story.
Many emerging adults, ages eighteen to thirty-three, are tossing aside the none and done labels and are instead embracing a transformative Christian faith.
Dr. Beth Seversen, author of 
Not Done Yet: Reaching and Keeping Unchurched Emerging Adults
, shared research from her book and spoke about best practices for the church as we seek to connect with emerging adults.
Dr. Beth Seversen holds a PhD in Intercultural Studies from Trinity Evangelical Divinity School and is former Associate Professor of Youth and Christian Ministries Studies at North Park University in Chicago. Currently, Beth serves as President of the Academy for Evangelism in Theological Education.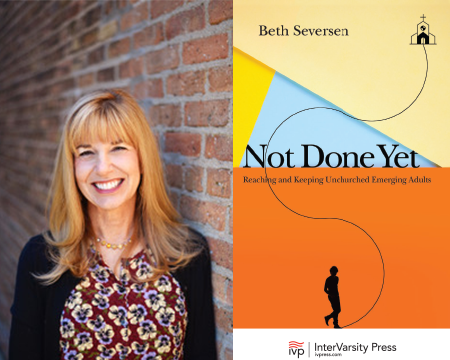 A Conversation with Rev. Dr. Trygve Johnson
Youth ministry work can be challenging at the best of times but even more so during a pandemic. Trygve shared a word of encouragement from scripture and provide a space for conversation and support for youth ministry leaders.
Dr. Trygve Johnson is the Hinga-Boersma Dean of the Chapel at Hope College. Trygve has over 20 years of experience working with young adults and regularly teaches, preaches and lectures in a variety of church and academic settings nationally. He serves as adjunct professor of theology for the Eugene Peterson Center for Christian Imagination at Western Theological Seminary, in Holland, MI, and is the author of The Preacher as Liturgical Artist.
Watch The Replay Here!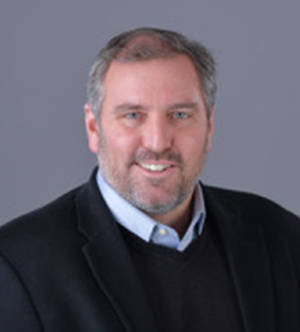 Working With Students In An Anxious Age
With Dr. Irene Kraegel, licensed clinical psychologist
Anxiety seems to be at the forefront of our current mental health conversation and seems especially prevalent in the lives of students. As a result, many individuals who work directly with young people find themselves trying to support students as they navigate their anxiety. If you are one of these adults, who maybe feel ill-equipped for this work, we would like to offer you some insight and tools to help you walk through this process with the students in your life.
Dr. Irene Kraegel, the director of the center for counseling and wellness at Calvin University and the author "The Mindful Christian: Cultivating a Life of Intentionality, Openness, and Faith" will lead a conversation focused on equipping individuals who work with students that struggle with anxiety. Irene will present some ideas on best practices and participate in a question and answer session with attendees.
Cost: $10 USD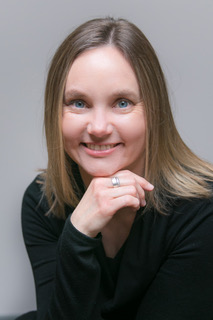 Irene Kraegel Replay Ticket
Purchase your replay ticket for our Dealing with Anxiety event with Dr. Irene Kraegel.
Beyond Pandemic Youth Ministry: Innovating Our Way Forward in a World that's Changed
With Steven Argue, PhD
For many leaders, the conversations in youth ministry over the past several months have focused on loss (the inability to gather in groups or meet in person with individual students or the loss of programming opportunities). While there is no doubt that the past year has been difficult, is there also an opportunity here to see this as a fresh start and an invitation to innovate?
Join Steve Argue from the Fuller Youth Institute and author of "Sticky Faith Innovation" for a conversation focused on creating a new mindset for the future of youth ministry. Attendees will hear directly from Steve as he discusses innovation in youth ministry as well as have the opportunity to interact with him directly through a question and answer session.
Learn more about Steve's research here: stickyfaithinnovation.com
Cost: $10 USD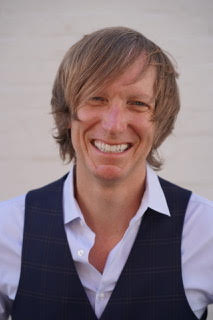 Steve Argue Replay Ticket
Purchase your replay ticket for our Youth Innovation event with Steve Argue.