7 Things to Do When Planning a Mission Trip for Teens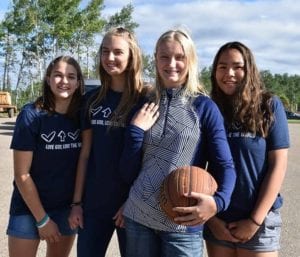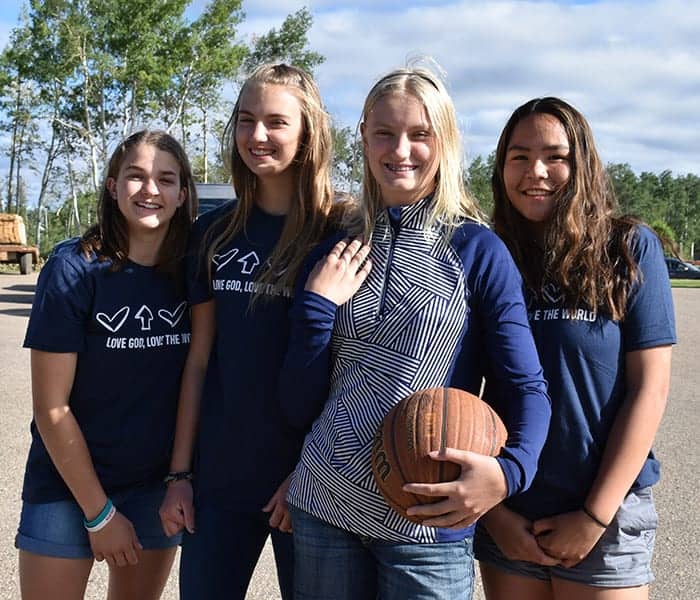 If you're planning a mission trip for a youth group, it can seem overwhelming. Based on our experience, here are things to consider when planning a mission trip for youth:
Check dates with parents early in the process.
Even before October 1 of the year before the summer mission trip, begin asking parents if they have a family vacation planned or know of camps/activities in the summer you should plan around. Don't just ask the students to ask their parents. Go to the parents directly. This gives you a good contact with them and avoids miscommunication.
Consider distance and destination.
How far do you want to travel? Will a long road trip build your group unity for the rest of the year? Does it fit the budget? How does the host church/community fit into the progression or rhythm of your mission strategy? Are you looking to move your students outside their typical environment (rural, urban, suburban, ethnicity, etc.) or teach them how others in a very similar environment love their community? Check out this list of mission trip locations for teens in the US and Canada or this list of 5 different types of impactful teen mission trips.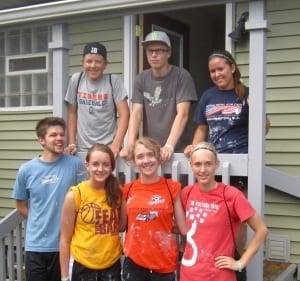 If you do not have a budget worksheet for your mission trips, ask your church treasurer to help you create one or call a youth ministry veteran. This is essential to your planning and fundraising. Raising funds is an important work of missions. Here's some fundraising ideas for youth mission trips.
Every summer there are over 1,500 students and youth leaders who go on SERVE, and we estimate there are more than 5,000 adults who support them in prayer. You might even put your vision, the intended outcomes and a bit about your team and your Host Church in your church bulletin before and after your trip.
Plan your post-trip process in three parts:
Debrief, follow up and follow through. This will help students understand what they think and how they feel about the trip and also help them integrate what they learned during the trip into their everyday life. See the SERVE Post-Trip Plan in the Resource Box for this process.
Check into it before you even start promoting. There is a planning timeline, a parents' letter, pastors' letter and promotional items to help you cast the vision.
Find Mission Trip Locations for Youth Groups
Get Help Planning Your Youth Group's Mission Trip
Most importantly, change the thought from "Where should we go?" to "Let's make disciples!"
When thinking about mission trips for teens, don't get caught in the short-sited thinking of just planning a trip. Start with your heart to disciple your students in missional living that lasts a lifetime. Add to that your desire to serve and submit to the host church or ministry, and consider the 7 standards of excellence.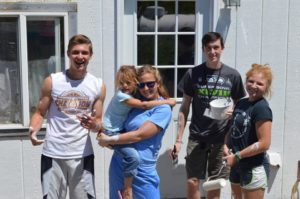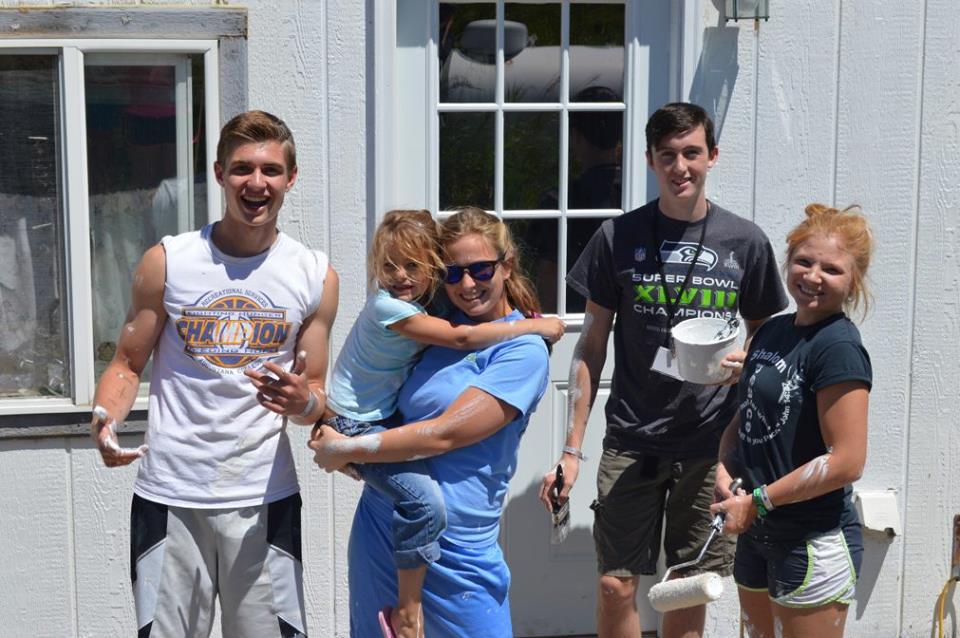 Whether you're looking to start a mission trip for teens or organize a service trip for them, as you ponder the mission trip being one aspect of discipleship, consider the following:
A progression:
How can your students plug into the existing community outreach of your church or help advance it?
What experiences will teach your students how to minister in their own back yard?
How can they see the strengths and needs of your own community?
Consider planning a mission trip this summer that will help expand their understanding of how God works through churches to reach a community.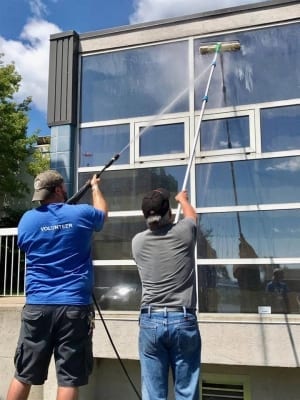 Then, build toward that trip with some late winter and spring service projects in your own backyard.
Plan to go back to those service projects in August – October to follow up relationally, and perhaps continue through the rest of the school year.
For more help on planning a specific trip, contact us or feel free to call our office (1-616-241-5616).
A rhythm:
You might consider a very local mission trip for your students in middle school, then a regional one for grades 9 and 10, and a longer distance trip for your older students. Or, keep them all together and go local, regional and long distance progressively.
You do not have to leave the country to learn about another culture!
No matter where you live in the United States or Canada, you can find first/second generation immigrants (or possibly first nation people groups) to learn from and serve with. In fact, Youth Unlimited has some customizable mission trip locations in the US and Canada that include cross-cultural learning.
Find Mission Trip Locations for Youth Groups
Get Help Planning Your Youth Group's Mission Trip
Your teaching: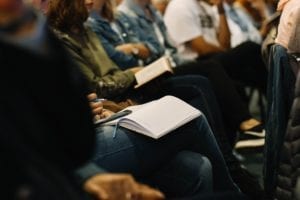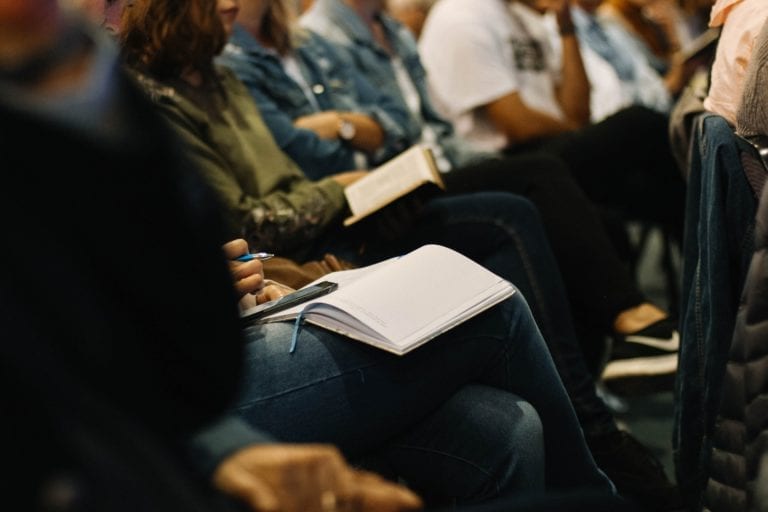 Your mission trip and service projects are like fence posts. They won't do much good without the rails of ongoing mentoring relationships (in missional living) and solid week-to-week Bible teaching.
Add into your curriculum Bible content on missions, missional living and stories of those who live life on mission. The Youth Unlimited Resource Box has suggested pre- and post-trip teaching sessions. Talk about, or even bring in and interview, the business leader who sees their career as missions,\ or the pregnancy center director or the prayer warrior for your missionaries, etc.
Are you planning a youth mission trip?
Get a FREE copy of the Complete Guide to Planning a Youth Mission Trip. This complete guide will help make you plan your youth mission trip from beginning to end!
For help on planning a specific trip, contact us or feel free to call our office (1-616-241-5616).
---
SlideShare Version
This post is an edited excerpt from the Youth Unlimited Magazine (Fall 2015).
FAQs
We believe that whether mission trips help or not depends on the type of mission trip you have. Real lasting impact is never accomplished in a week. This is why we partner with local churches to provide our SERVE mission trips! All our sites are run by volunteers who live and work in these communities all year long.
We believe that SERVE mission trips provide a two-fold impact:
On the individual involved in SERVE. We hope that each student and adult:

Become doers of the Word and not hearers only
Become justice conscious, meeting needs while being introduced to the root causes and concerns
Grow in their personal faith
Continue serving others when they return to their home church and community

On the relationship between the church and the community. We hope that the week of SERVE helps them to:

Identify community assets and needs
Provide an infusion of energy to their mission, vision, and outreach efforts
Help deepen personal relationships and partnerships within their local community. Our host sites are encouraged to partner with ministries that they have an existing relationship with and allow this group of teenagers to bring energy and excitement to the long-term partnership.
Keep It Safe: Make photocopies of your passport's identification page and/or of your identification cards, and keep the copies separate from the original when you travel. For added security, leave a copy with a friend or relative at home.
Traveling with Minors: Any adult who is not a parent or guardian should have written permission to supervise the child from the parent or guardian, as well as the child's identification, and carry it with them. A letter would also facilitate entry for any one parent traveling with their children. This permission letter should contain addresses and telephone numbers where the parent or guardian can be reached. (Example Consent to Travel Form – find more forms and resources here) It is strongly recommended that the letter is notarized.