It's hard to believe SERVE 2017 is behind us and the planning for SERVE 2018 is under way!
We are excited to unveil the theme for SERVE 2018, Love God – Love the World, in this issue of the Youth Unlimited Magazine. In Luke 4:18-19 it says, "The Spirit of the Lord is on me, because he has anointed me to proclaim good news to the poor. He has sent me to proclaim freedom for the prisoners and recovery of sight for the blind, to set the oppressed free, to proclaim the year of the Lord's favor." Through our SERVE sites next summer, we long with great anticipation to see students discover Christ for the first time or in a fresh new way and then empower them to reflect his love in this broken world!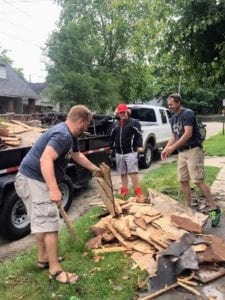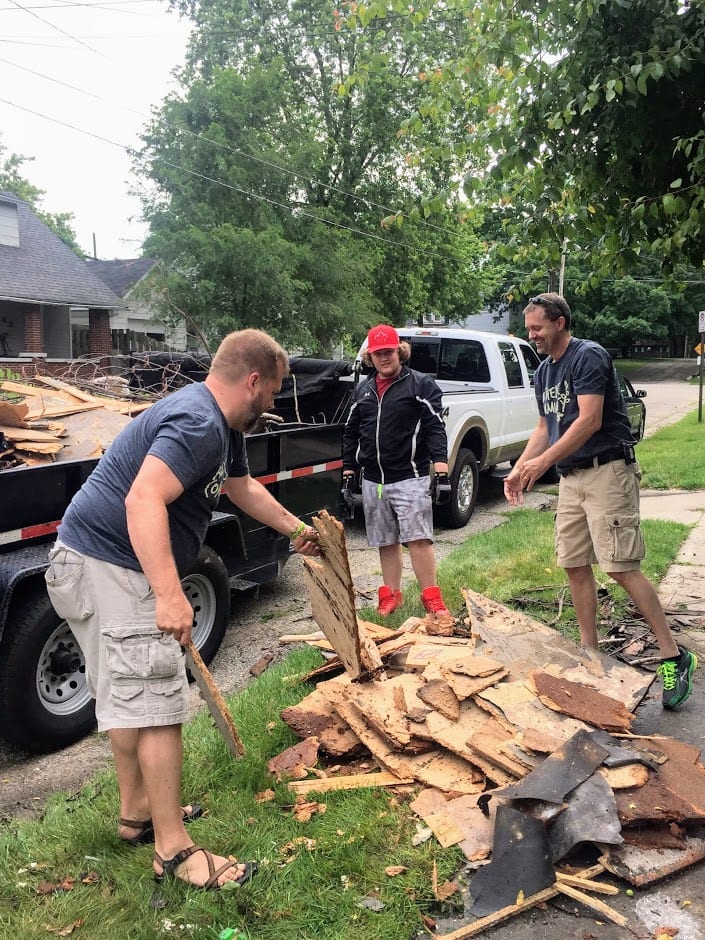 However, before we dive too far into SERVE 2018, we'll take some time in this issue to reflect on a few of the moments of transformation that have already happened to students at SERVE. You'll read about when the Holy Spirit moved in a student's life at SERVE through the article SERVE Shoes and when the Holy Spirit visited a man living on the streets through a group of students in the article The Name of Love.
When you think about all the students who participate each summer, all the volunteers at each SERVE Site that plan the week and all the
adult leaders that take the students on a SERVE week, it is clear that God really does use SERVE to make a great impact on this world each summer.
Youth Unlimited is blessed to partner with you through SERVE to connect students with Christ, the Church and the Community.
Serving together,
Jeff Kruithof
This is an excerpt from the Fall 2017 magazine. To read more CLICK HERE.